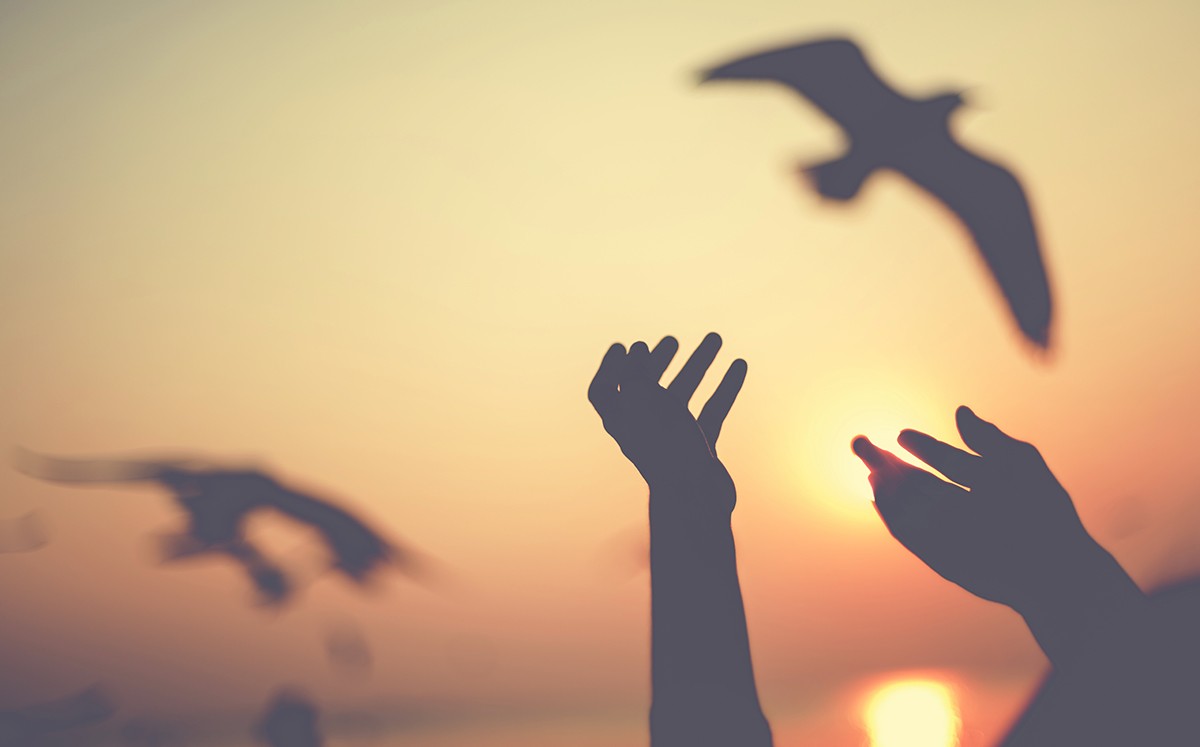 We at IPI AG stand for a cleaner, eco-friendlier, more sustainable tomorrow. We are committed to delivering solutions that help bring profitability to our clients while also protecting the natural habitat. Our team is brought together by a shared passion for green living: that's why our logo represents the red kite, a bird whose survival depends on a protected environment with safe technologies for renewable energy generation.

IPI AG is committed to offering sustainable solutions that are both environmentally-friendly and economically advantageous, helping communities and businesses around the world.
We treat our clients, partners and employees as part of our constantly growing family and are committed to treating them with honesty, respect and dignity. We place particular importance on diversity in the workplace, and we recognize the value each and every one of our employees brings to the company.

Our philosophy is rooted in the following guiding principles:

• Research, develop and promote environmentally-friendly products and business solutions to improve the quality of life on a global scale
• Work as a team, respect each other and freely exchange ideas and thoughts about the things we find important and crucial to our activity
• Offer an individual rather than a 'one-size-fits-all' approach to our clients by working on custom-tailored business solutions
• Collaborate with leaders and pioneers in the industry sharing the same values and passion for environmental preservation as we do